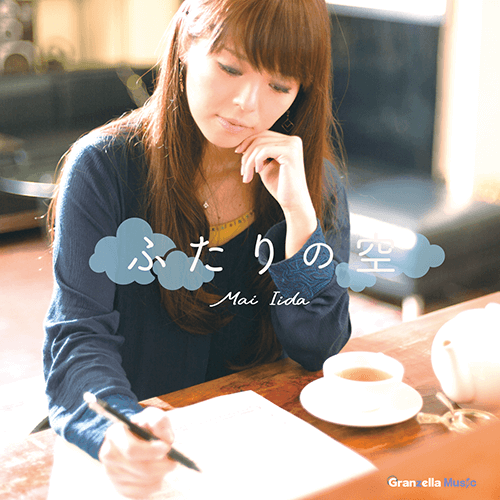 Sky for Two of Us
Release Date

2017-10-19

Price

$3.96 *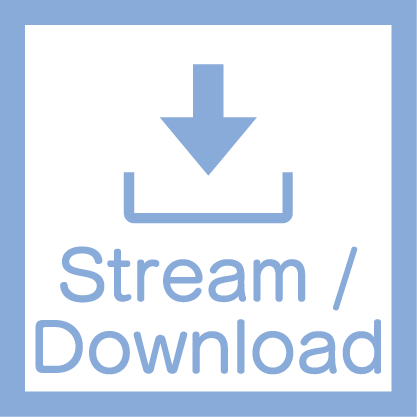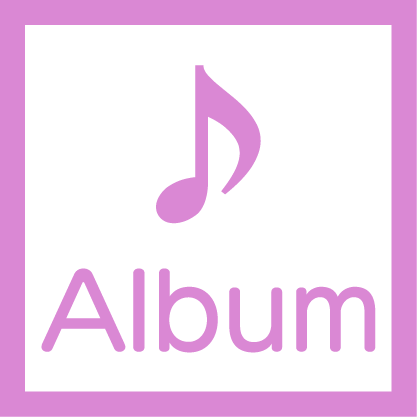 This CD contains two songs I wrote for the PS4 game title "City Shrouded in Shadow"; one of which is a different version of the same song. I do hope these songs will be enjoyed not only by those who play the game but also other people.
Also included is a song called "Palm" which is used by Granzella. Pick up the CD and enjoy the world of Mai IIda to your heart's content.
*Please be advised that the pricing may vary by distribution service.