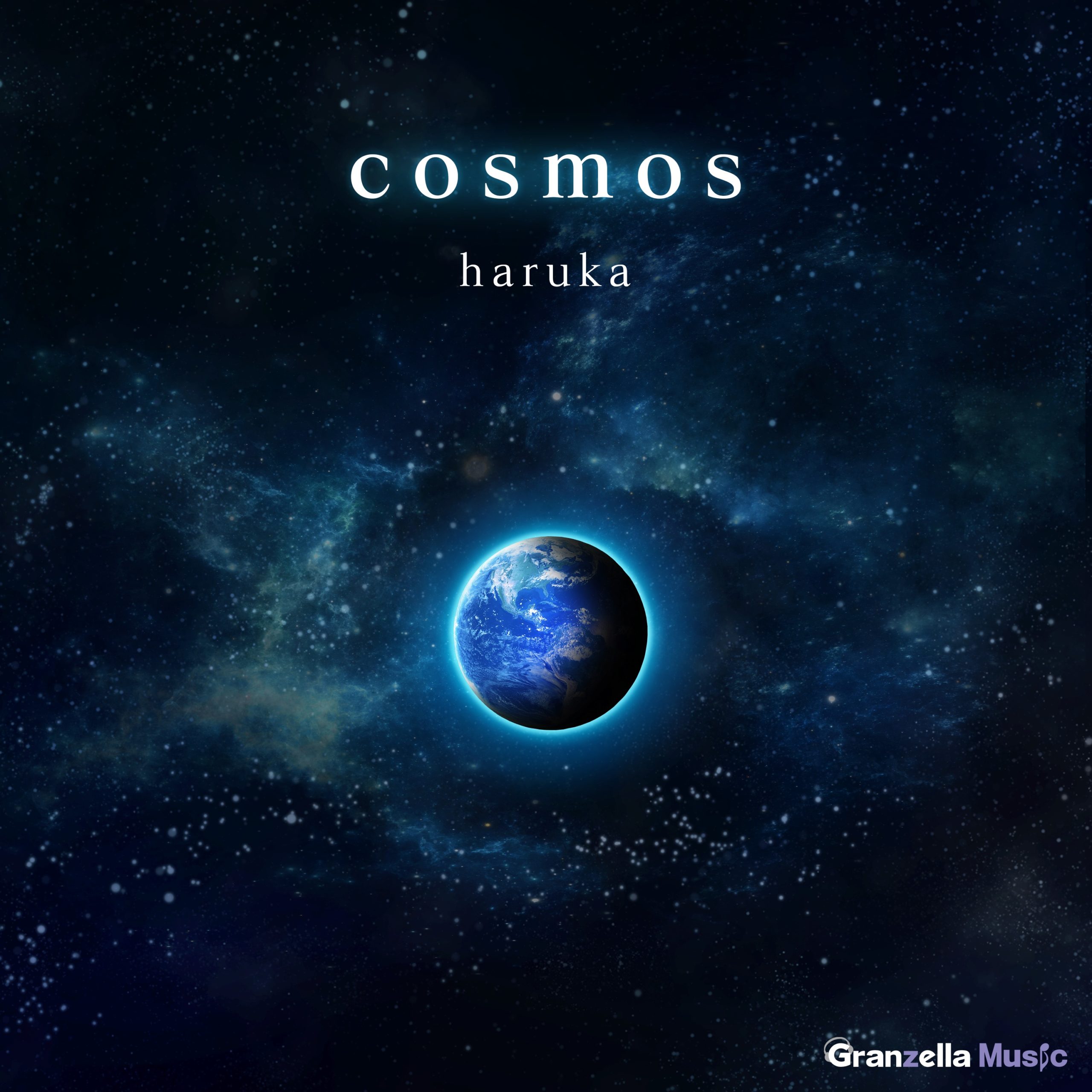 This song is inspired by the depth and grandeur of the universe.
A journey to the unknown world of those who travelled to the outer space to save the endangered human race and the nostalgia felt by those who set out for the earth on their way home after a fierce battle … different emotions were poured into the song.
*Please be advised that the pricing may vary by distribution service.