R-TYPE FINAL 2 Homage Stage Soundtrack Volume Two
Release Date

2022-05-07

Price

$7.99 *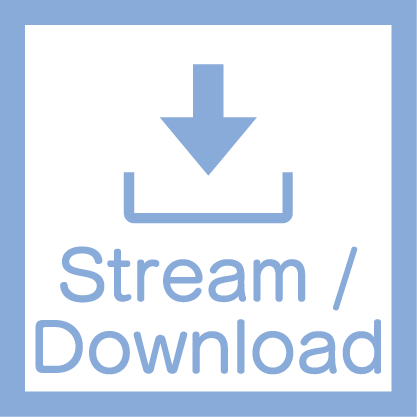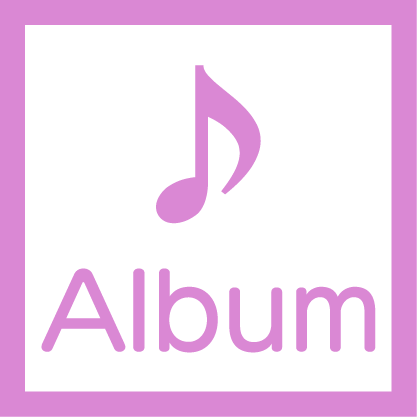 This album is a collection of background music created for the homage stages of R-Type Final 2, the latest installment of the side-view shooter game, "R-Type. Inspired by the original R-Type, R-Type II, R-Type Delta, R-Type Final, R-Type Command II, Image Fight and other classic shmups, we recreated the homage stages with the latest technology and expressions. The background music from this homage stage collection is now available on iTunes, Spotify, Amazon Music, YouTube Music, etc. in two volumes, Volume One and Two.
– R-TYPE FINAL 2 Homage Stage Soundtrack Volume One -> https://granzellamusic.jp/en/album/gzma_10016/
– R-Type Final 2 Official Website: https://rtypefinal2.com/
*Please be advised that the pricing may vary by distribution service.