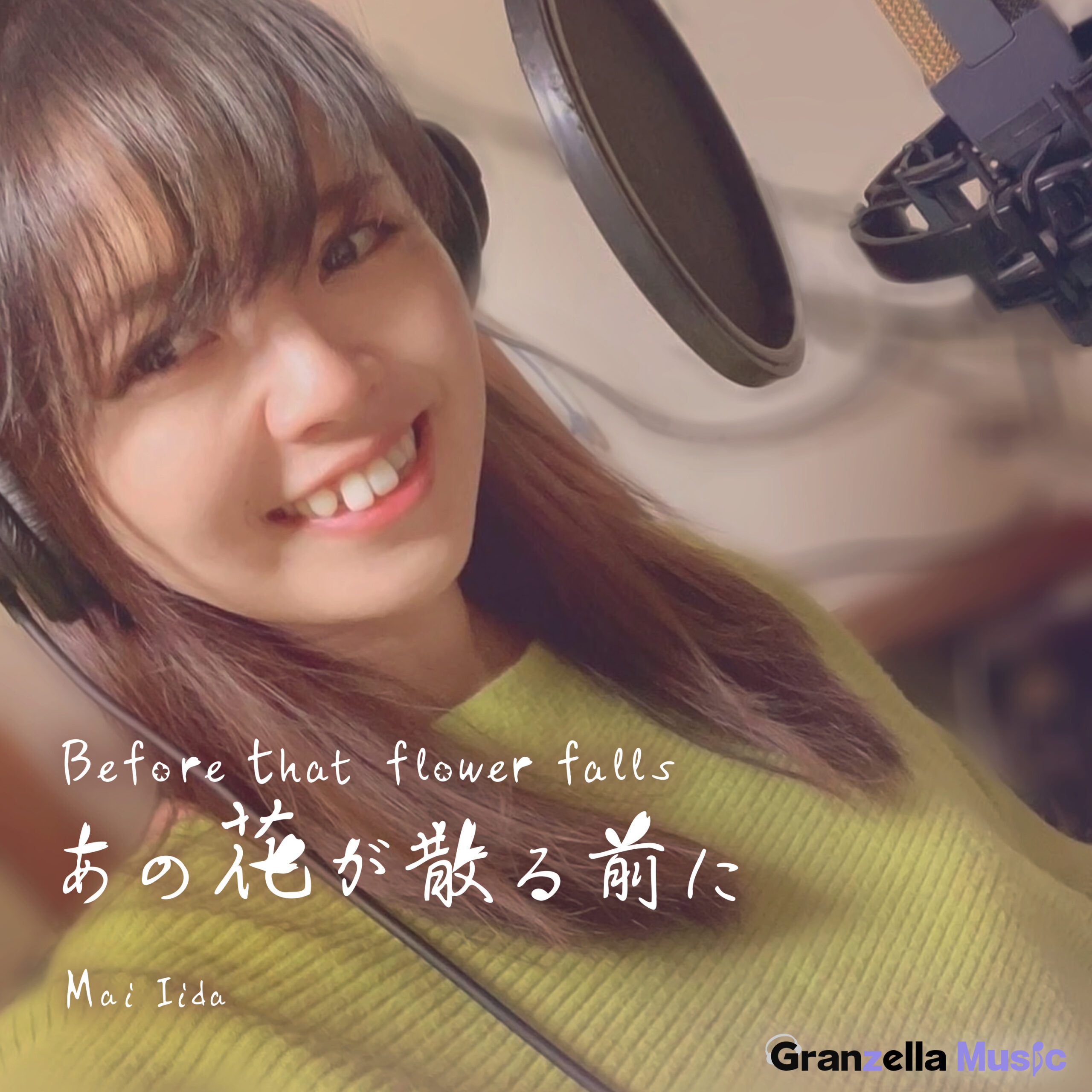 These are the ending theme for the side-view shooter "R-Type Final 3 Evolved".
●Comments by Mai Iida
I wrote this song for the game "R-Type Final 3 Evolved".
They left the earth and pushed forward into battle for the sake of the people they wanted to protect.
While desperately wanting to see the loved ones they left behind once more, they also have mixed feelings about wanting them to walk a different path and be happy. And a sense of relief when it finally comes to an end.
Flowers in memory wistfully remind us of the passage of time.
*Please be advised that the pricing may vary by distribution service.