From game music to Ondo!
HIYA!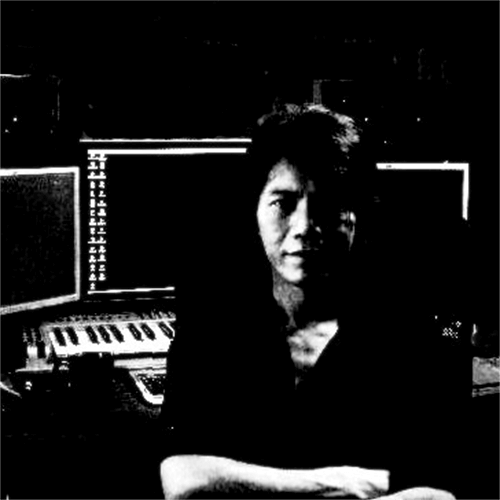 Profile
HIYA! is a sound producer and musician who represents a sound design firm called Robotics, Inc.
He started his career in the field of game music and is currently active in a wide range of music scenes in Kansai.
This time, Granzella's producer asked him a big (and maybe absurd) favor of creating "Ondo" and he readily agreed. HIYA! then composed "Granzella Ondo" and sang it by himself.