A creator unit from TOKYO LOGIC
Heart's Cry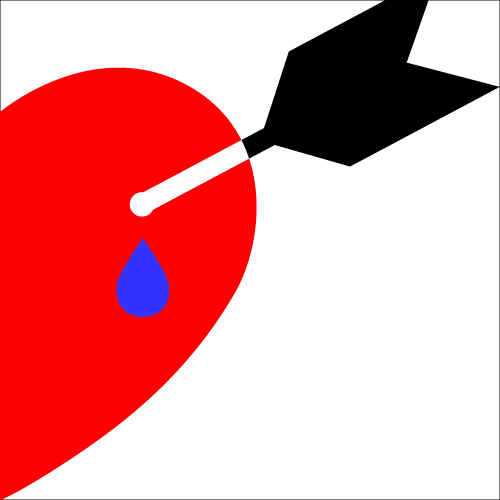 Profile
Formed in 2012.
Heat's Cry began when the unit started posting "Rainbow Colors" on YouTube on October 6, 2103.
Later, the unit was appointed to be in charge of the sound of a unit "Trident" comprised of voice actors from an animation called "ARPEGGIO OF BLUE STEEL". Heart's Cry continued creating music until the breakup live of Trident that took place at Makuhari Messe.
Since then, Heart's Cry has been engaged in creating music for "Chain Chronicle" "Saga of Tanya the Evil" "Re:Zero -Starting Life in Another World-"to name a few.
These days the members are experiencing feelings of embarrassment as the reality of the unit has been revealed by inches.